Gallura, the area of Sardinia of which I dreamt as a kid, is the place on this planet that feels like home to me. For me, Gallura embodies and expresses the beauty, the nature, the spirit, the heart of Sardinia in a way that's beyond what words or even pictures can express.
Within Gallura, the gem of Agriturismo Nuraghe Tuttusoni shines.
Capture a glimpse of magic in this 2019 video. Scroll down to read more and find contact information.
Agriturismo is the Italian word for a working farm that has guest cottages/apartments, and usually a restaurant and shop offering their hand-made food. While abundant across Sardinia, not all agriturismi are equal. Agriturismo Nuraghe Tuttusoni is, in my experience, the diamond. Da non perdere, not to miss.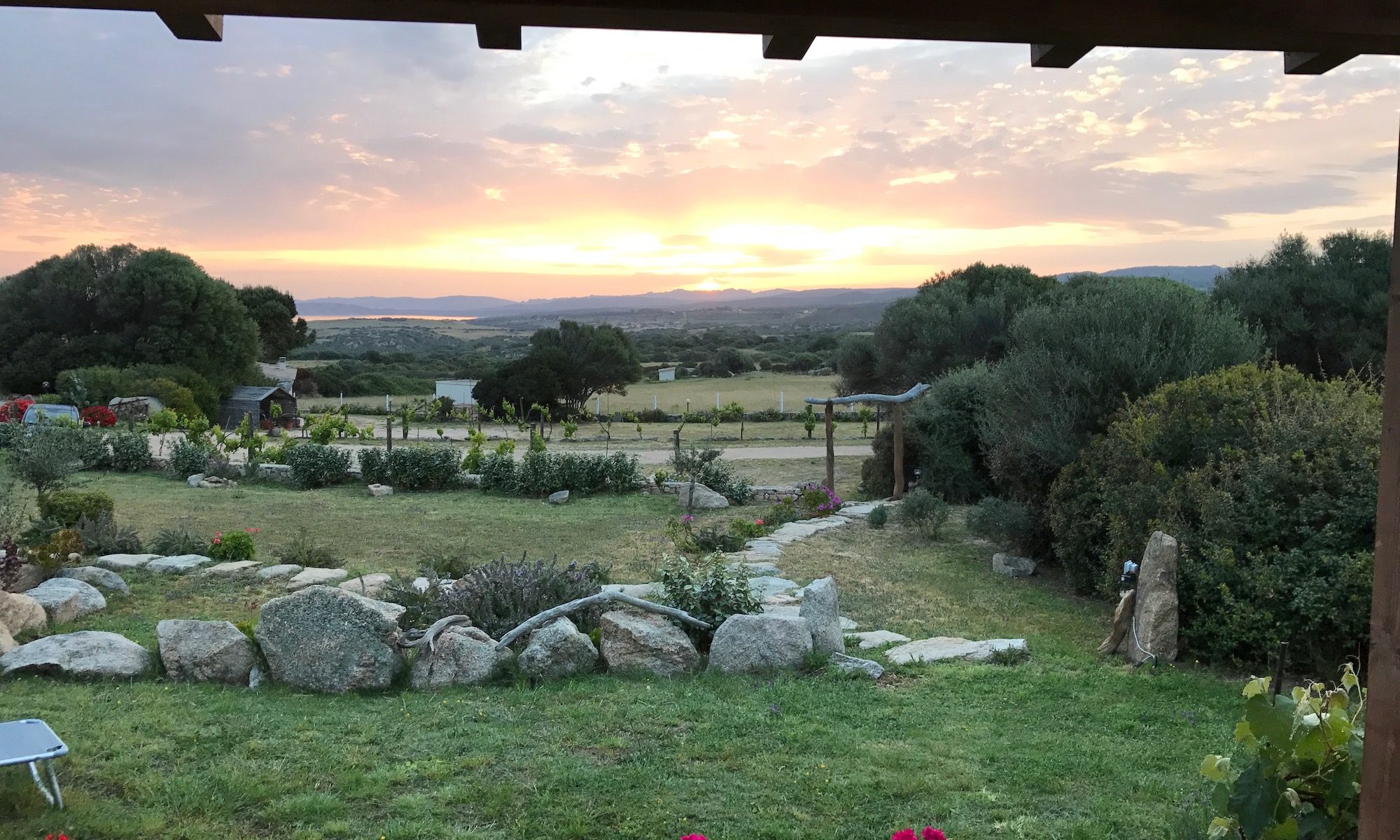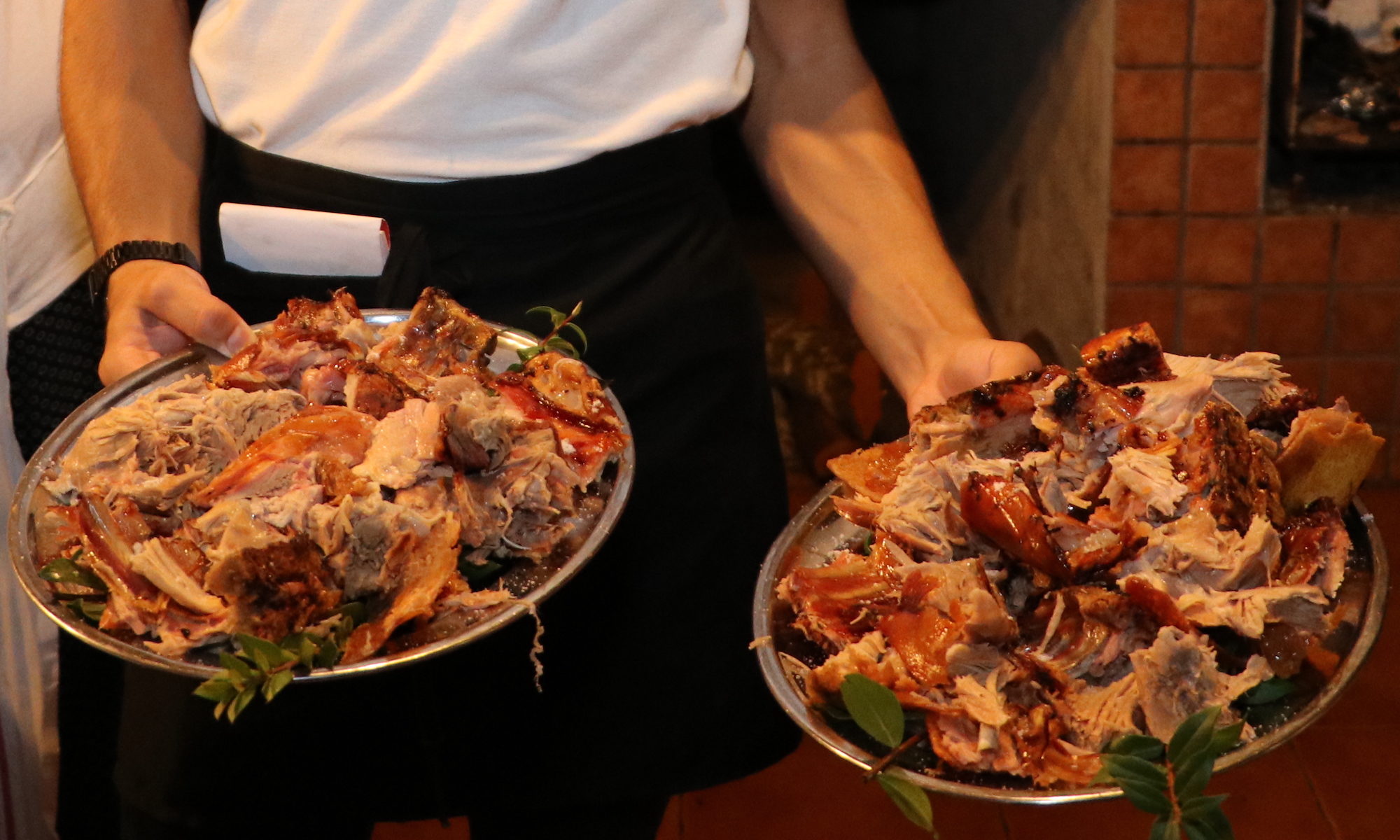 In the most beautiful of locations minutes from the sea, Tuttusoni offers unparalleled hospitality in a restaurant where their own and local wines complement food beyond compare; in comfortable guest rooms; and in a beautiful, relaxing environment curated by truly embracing family-staff. I can't even begin to describe the feeling of being here!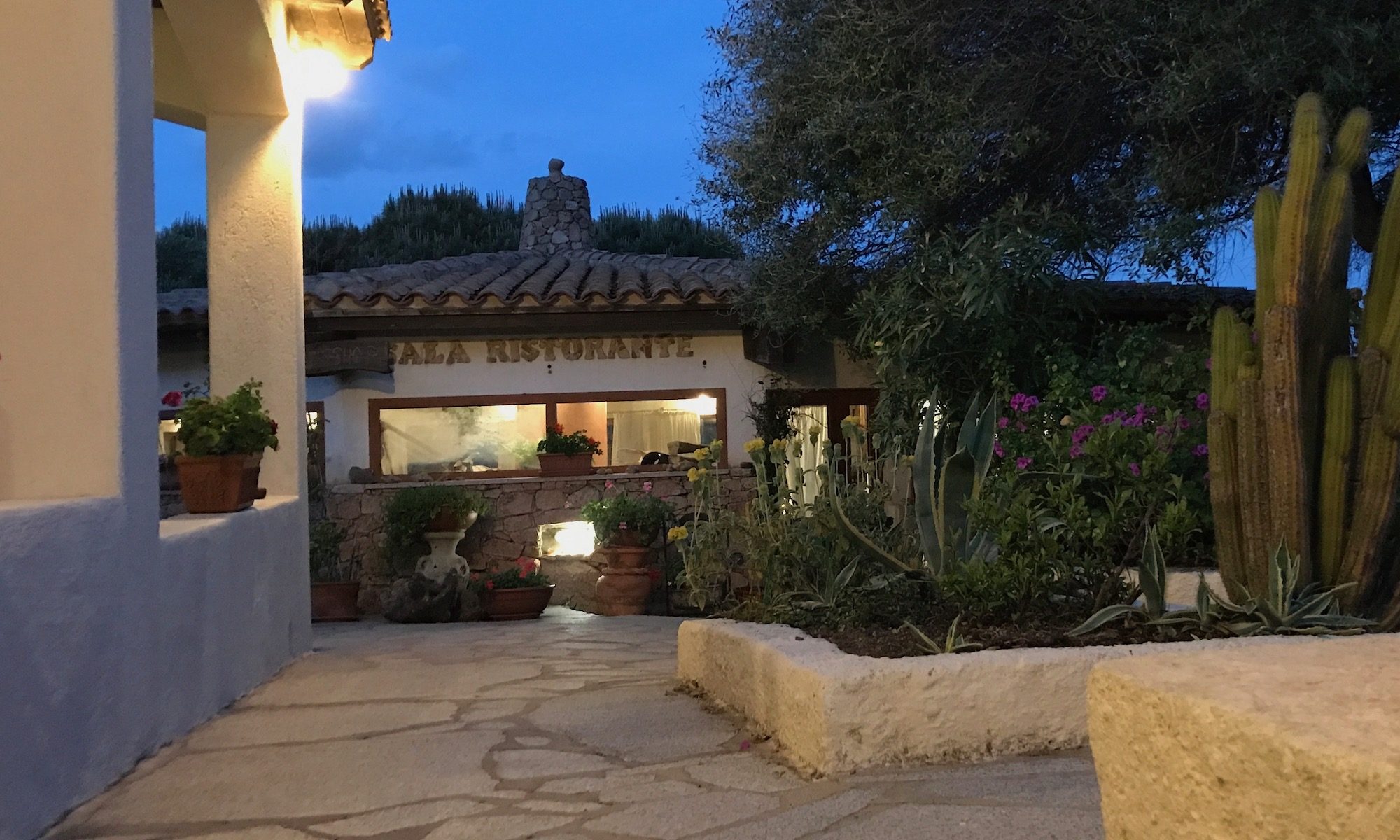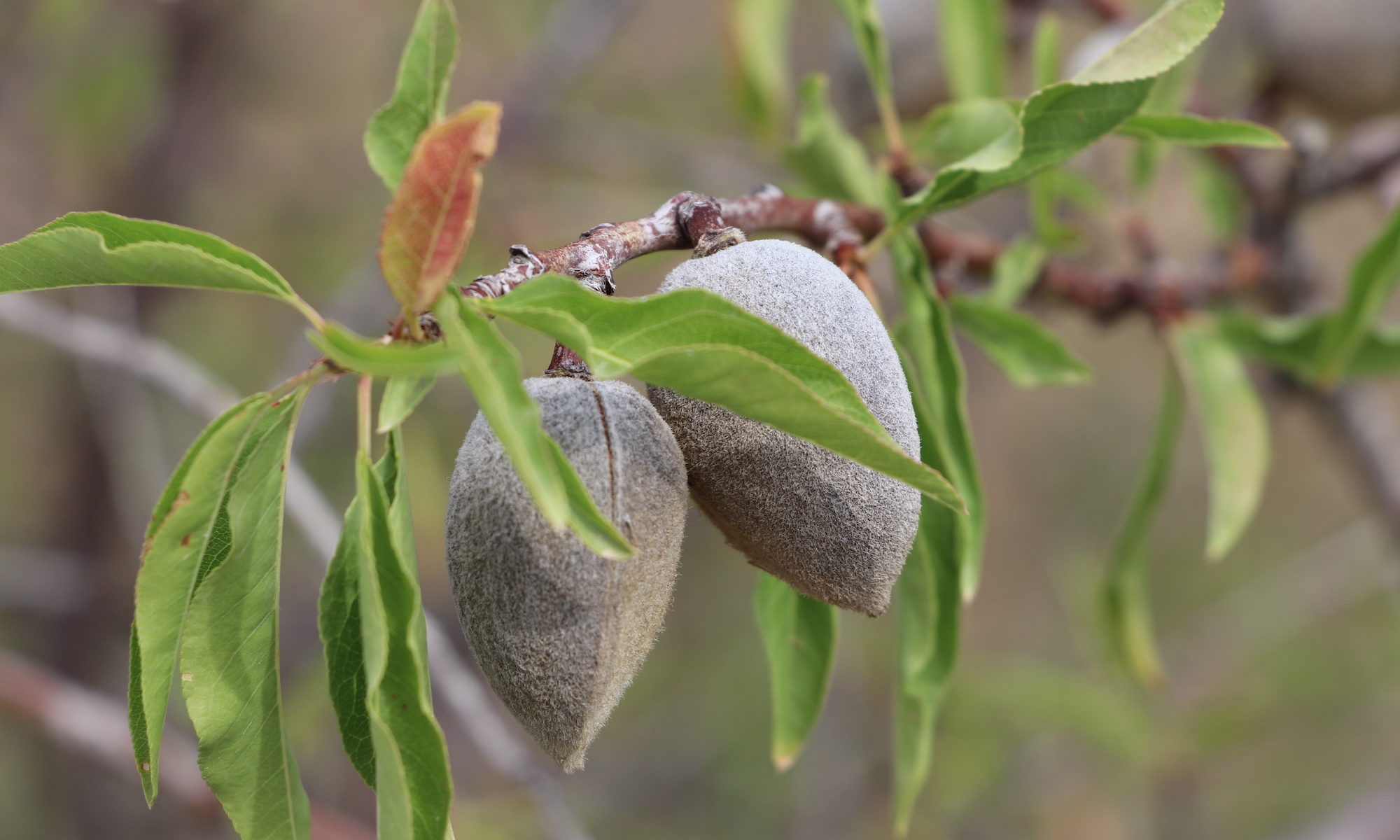 For a truly refined and magical experience of Gallurese country hospitality, food, beauty, and life — come!
Giovanna, Michela, Rosa, Angelo, Leo, and staff welcome you.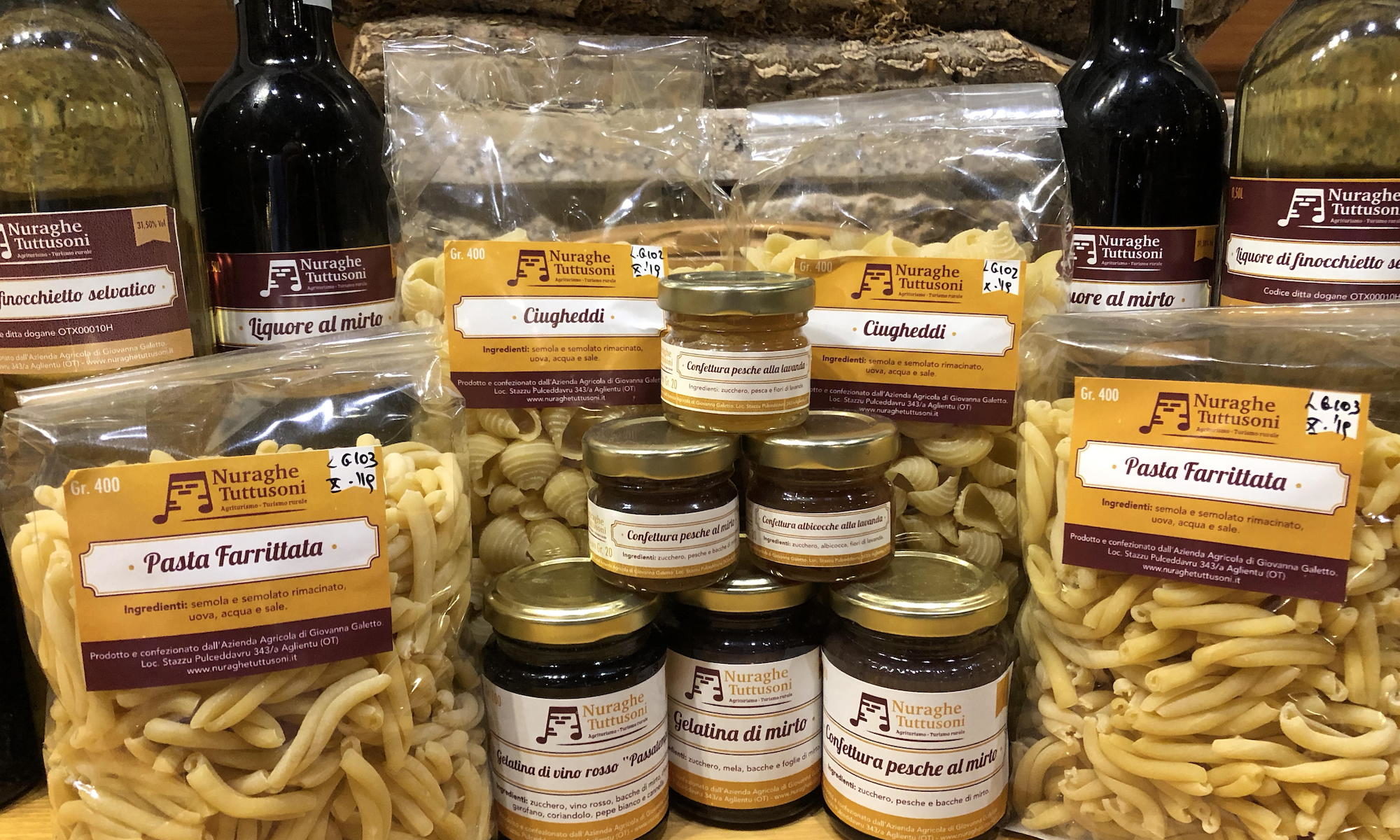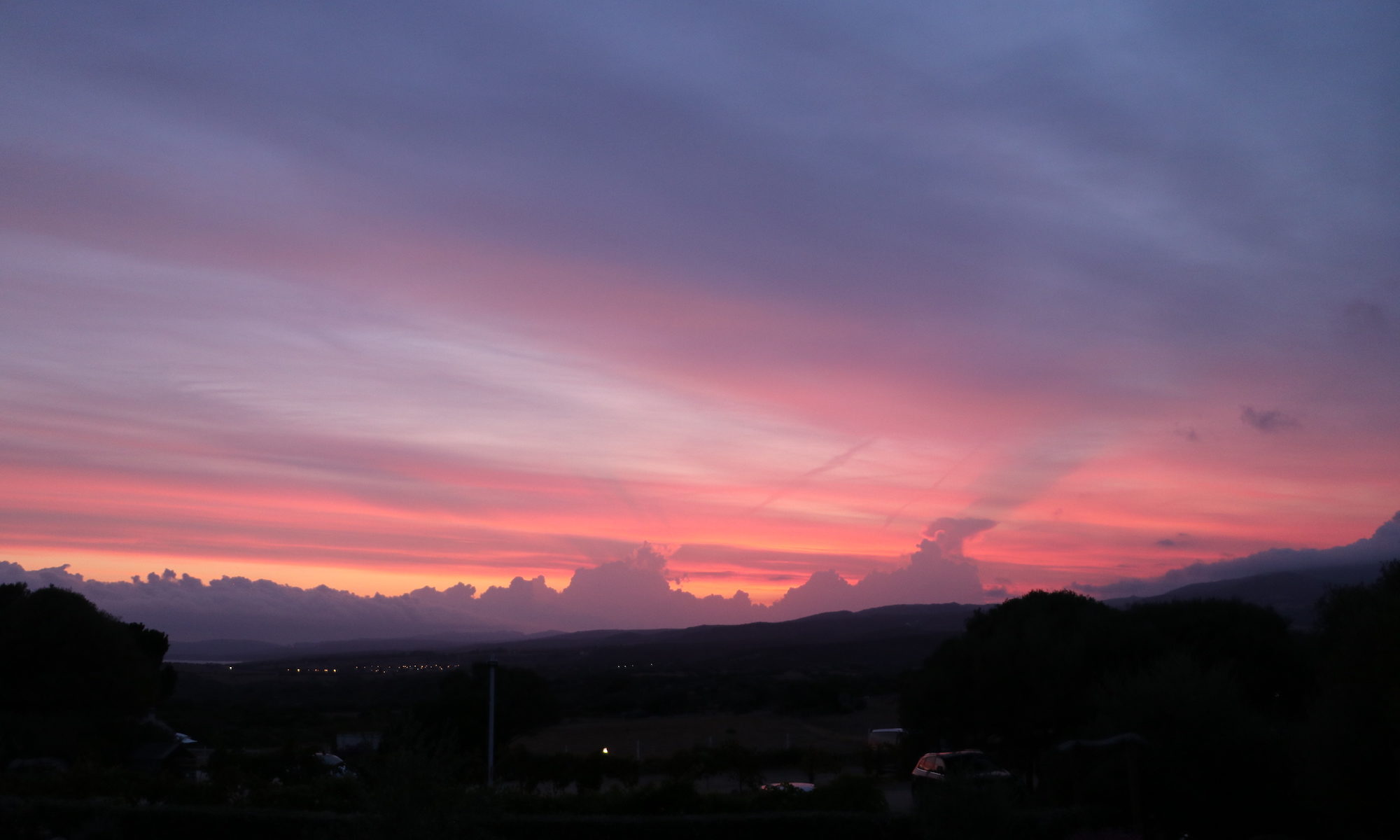 Contact
Agriturismo Nuraghe Tuttusoni
Località Portobello, Aglientu OL 07020 Sardegna, Italia
© 2013 – 2022 Kelly Manjula Koza | All Rights Reserved