Sardinia is an ancient island with a tremendous history. Her artistic heritage, spiritual traditions, natural beauty, and the wisdom and strength of her people are beyond description.
Sardinia's status as a usually-overlooked, often dismissively-mentioned island has in some ways benefited it, helping preserve her culture, traditions, and even people: many Sardinians live happily and actively into their hundreds.
While rich in so many ways, Sardinia is relatively money-poor. As an autonomous province of Italy, Sardinia has a status similar to that of Puerto Rico's in the United States, both legislatively and in the minds of the mainland residents. The island's economic development has long been sustained by various funding initiatives, including those from the Aga Khan and the European Union. Currently, most of Sardinia's income is generated by the visitors who flock to the island each May to October for the tourist season.
Given the current crisis, the tourist season is likely not to exist in 2020. And while Sardinia's strict virus containment measures have minimized the number of cases across the island, the same measures are decimating businesses, even those which generally close or reduce services during the off-season.
Like the rest of Italy, the Sardinians are doing all they can to contain the virus—their lockdown is extremely rigorous—to pray and prepare for a tourist season as best they can, and to promote their businesses online. Grassroots business initiatives, as well as those supported by chambers of commerce and tourism offices, abound. And those of us stranieri who love and cherish the island and her people do what we can to help.
So, during this time of global crisis, what can you do from the United States to support Sardinians — including, but certainly not limited to, the wonderful weavers mentioned on these pages?
Here are six ideas.
Buy Sardinian cheese locally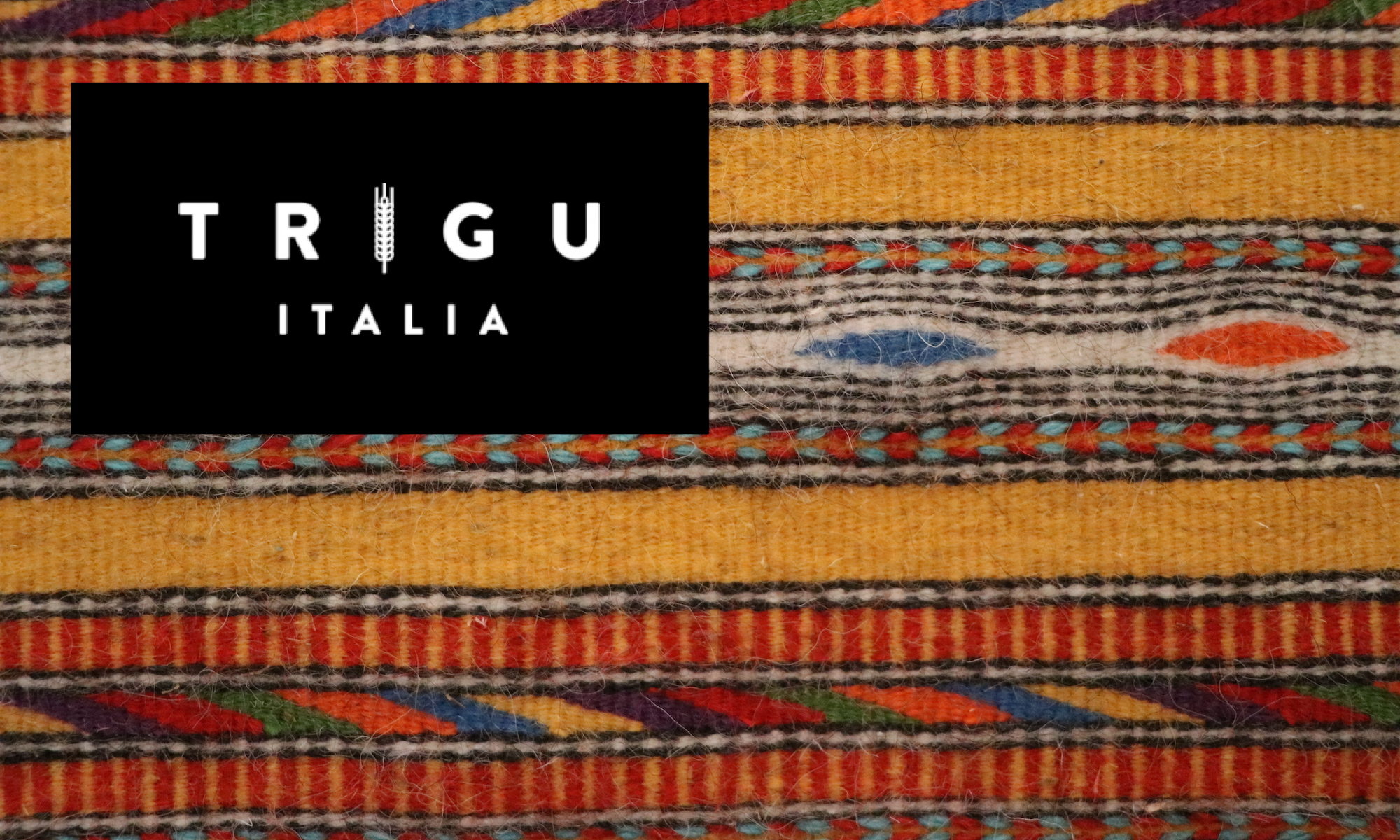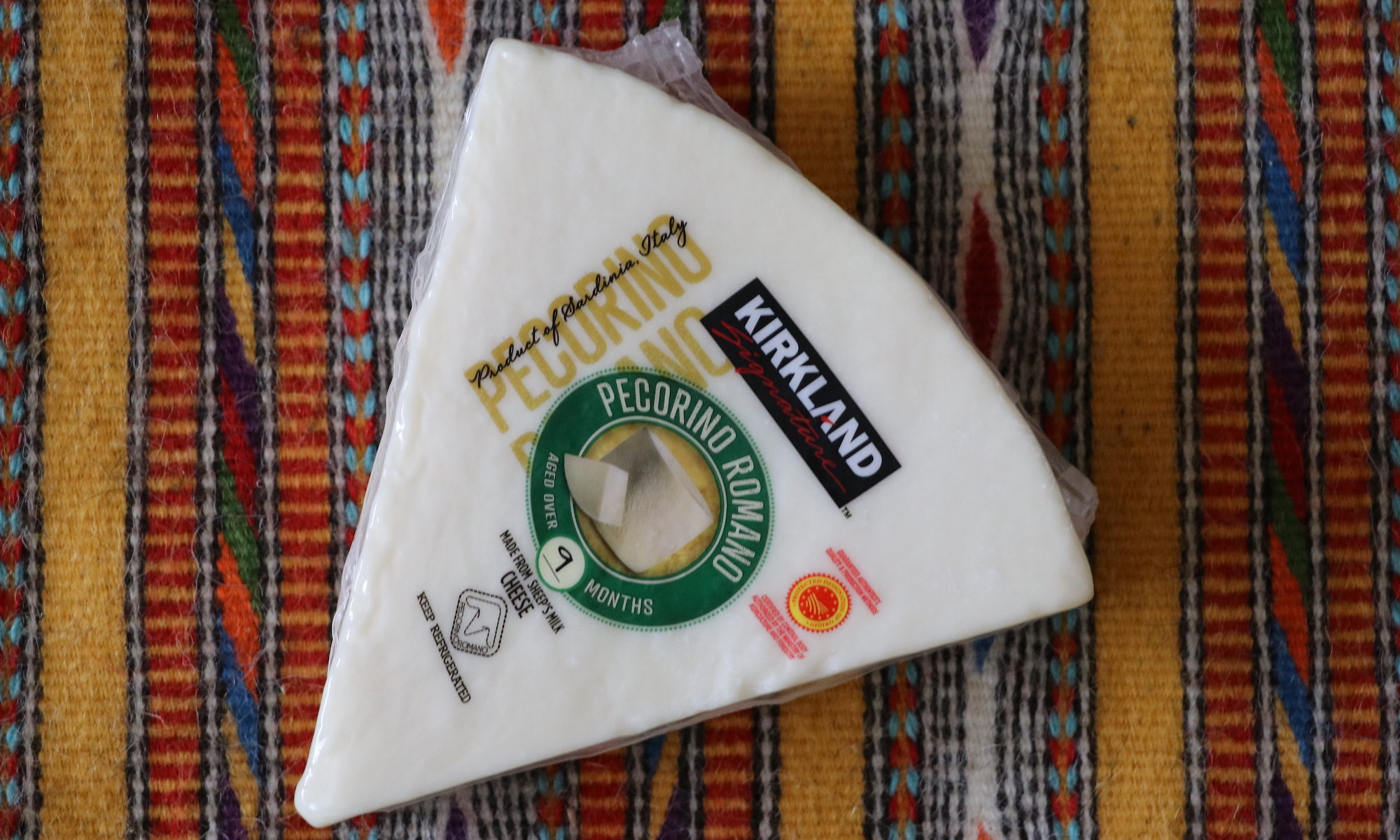 Traditional Sardinian cheese is made from sheep milk, and is considered a treasure of the island. In fact, a few years ago, Sardinia started offering bonds secured by huge rounds of traditional cheese.
All the various types of sheep cheese have their own flavor and history (perhaps we'll go into this in other articles at later dates). I've tried many types of Sardinian cheese, and enjoy them all!
In short, buy and enjoy some Sardinian cheese —and you can do so right where you are.
Trigu Italia exports artisan cheese and food products and offers an online catalog of various cheeses and delicacies. The brand's various cheeses are also available in select gourmet shops in the Seattle and San Francisco areas.
Trigu's founder, Jon Brownstein, is American-born yet has lived in Sardinia most of his life and is "dedicated to supporting the artisan and building a mutually beneficial global community around Sardinian culture." Of course his endeavors mirror mine with Sardinian Arts, and I encourage you to visit his website and purchase a sampler to have delivered to your home!
In addition to Trigu's offerings, you can find Sardinian Pecorino Romano at by Costco. In most Costcos, I have found the cheese in the gourmet/imported cheese section, which is usually next to the walk-in produce refrigerator.
Enjoy!
Buy Sardinian olive oil and related products locally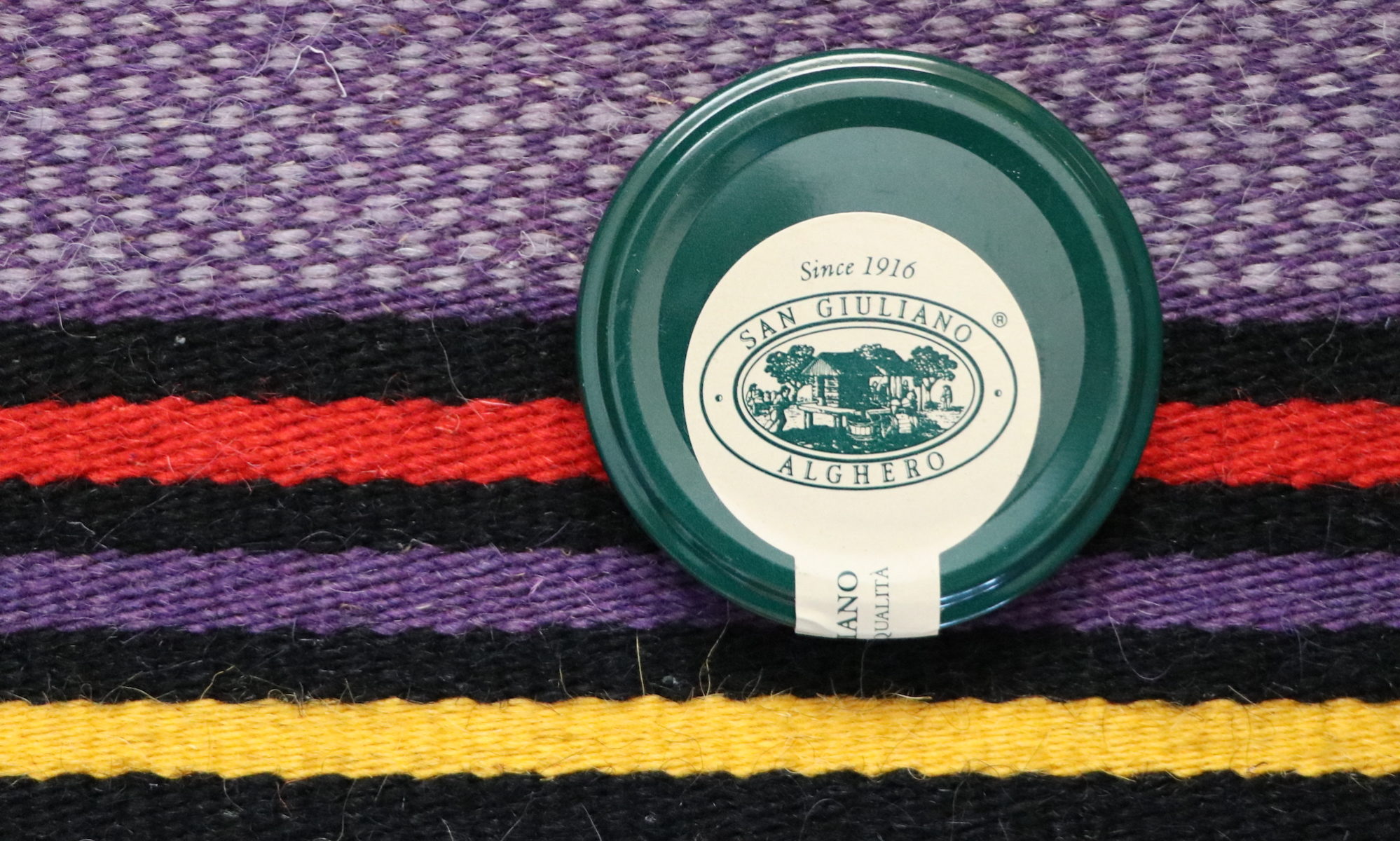 The olives of Sardinia are exquisite—as are the oils, spreads, and items made by the Sardinian company San Giuliano. I have loved their olive oil and products (especially what I call "black gold", the black olive spread) even before driving past the San Giuliano orchards and stopping by their headquarters near Alghero, on the island's northwest coast.
You can find San Giuliano oils, spreads, and even vinegar at a number of San Francisco area grocery stores and chains, thanks to importer Italfoods. I've bought San Giuliano items at Berkeley Bowl, Whole Foods, and some of the gourmet grocery stores. Treat your tastebuds — and help this Sardinian business — by purchasing some San Giuliano oil and other goodies!
Buy weavings directly from the handweavers featured on Sardinian Arts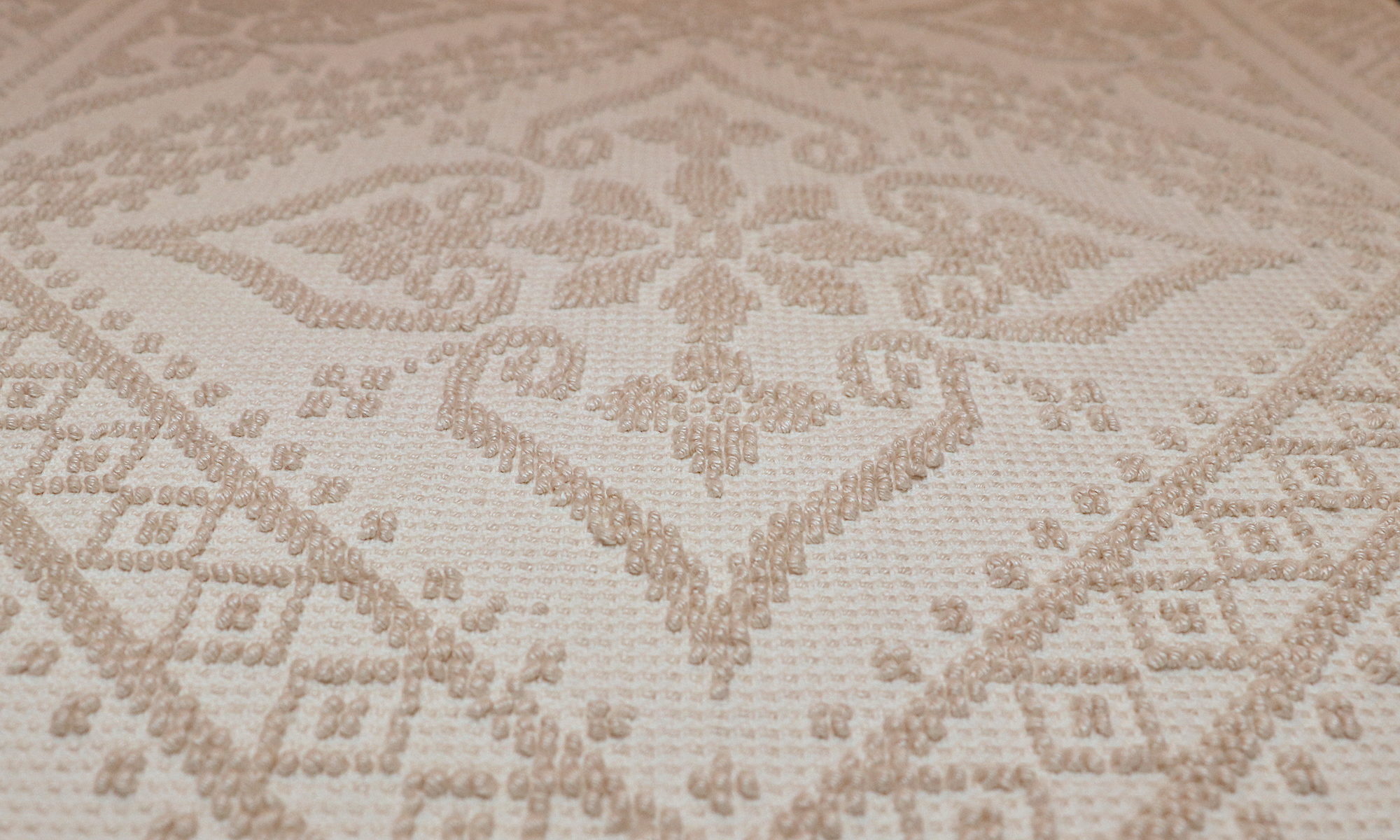 View the Meet the Artists section on this site to learn about the handweavers and contact the women directly to buy an item they have already made. The contact information is given for each artist.
While Sardinian Arts does not offer an online catalog for reasons mentioned elsewhere, you can view each weaver's page and see some of their work in the Meet the Artists area. Links are also given so you can go directly to each weaver's website or Facebook page to get a feel for the type of weaving they do, and so you can contact the weavers directly.
I have put some hints for contacting the weavers below, and yes, in some cases, I will act as the go-between with you and the weaver.
Important!
Ask the weavers for items they have already woven. This enables the women to be paid for artwork they have already lovingly completed . All weavers have a stock of beautiful handmade textiles—signature pieces—in their studios.
Do not ask for custom orders. Custom orders with bespoke designs, colors, fibers, etc. always take a great deal of time to coordinate, and now, with supply chains paused due to the lockdowns across Italy and the world, custom orders may be even more difficult to complete. Additionally, any custom orders from before the lockdown are on looms waiting to be completed, and new custom orders will be waitlisted for some time.
Hints for contacting weavers:
Email the weavers directly to ask if they have an already-made item— a rug, pillowcase, wall hanging, table runner, bag, etc. matching a general description you give. For example, you might ask:

"Do you have any small rugs that are blue and white I can use next to my bed?"
"Do you have any table runners with bird patterns?"
"Do you have any 5 foot x 7 foot rugs in grey and white?"

If you don't speak or write Italian, you can write your email in English.

Use simple sentences Google Translate can easily decipher.
Clarify the price in either Euros or USD

Remember that the weavers use the metric system, and will convert your measurements to centimeters and meters.

Consider all measurements to be approximate, not to-the-millimeter exact.

Colors may vary from what you see in photos the weavers send. This is due to the nature of photos, computer screens, phone screens, cameras, and lighting as well as the nature of hand-dyed and handwoven textiles.
Realize there may be time delays receiving answers, photos, and the items themselves.
DO pay the weavers now, even though it may be "some time" before your item can be shipped from Italy. Trust me, it's worth the wait, and the weaver will appreciate your understanding!
Request shipment from DHL, which is traditionally the best shipping service in Europe, and well-known on the island.
Use Transferwise to wire funds to the weaver's bank, or use Transferwise or PayPal to pay for your item. Some weavers do take credit cards.
And yes, you can contact me if you need more help.
Buy weavings from my personal collection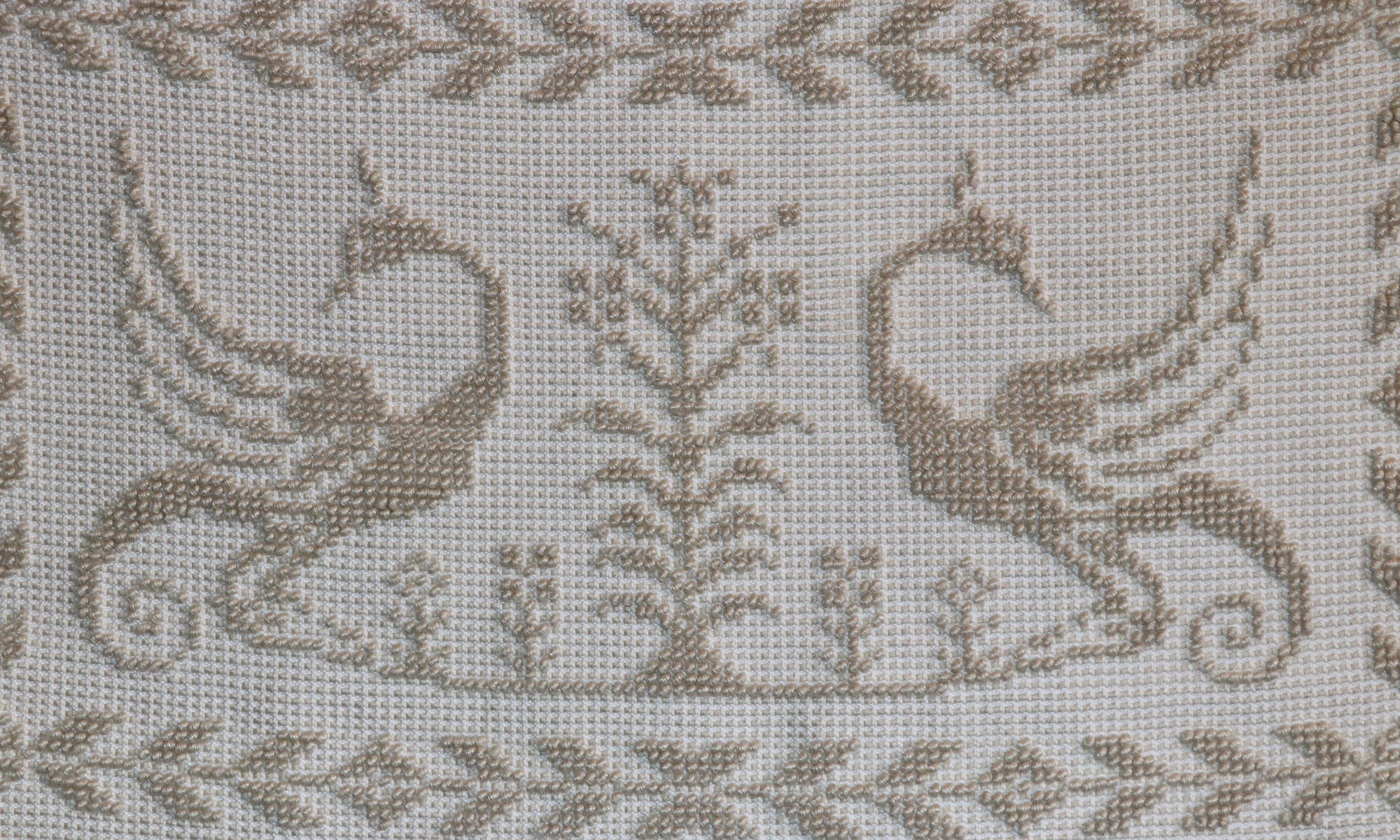 I have a number of very unique weavings from my personal collection that I will sell to the right buyers.
While I have paid the weavers quite well for their weavings, for each of the few items I sell from my collection, I will give a portion of the sales price directly to the weavers, as I know the additional incoming funds will help them at this critical time. I will use the balance to help sustain my work promoting the weavers and Sardinia.
The items I'm offering from my collection are one-of-a kind museum-quality showpieces: a large linen tablecloth; a wall hanging featured in the exhibit of Sardinian textiles I organized in San Francisco in 2017 (this weaving was also prominently featured in the exhibit publicity and collateral); and one other piece yet to be decided.
Please contact me for more information on the specific pieces available. Please do not contact me if you are interested in getting a collectable treasure "for nothing".
Plan a vacation to Sardinia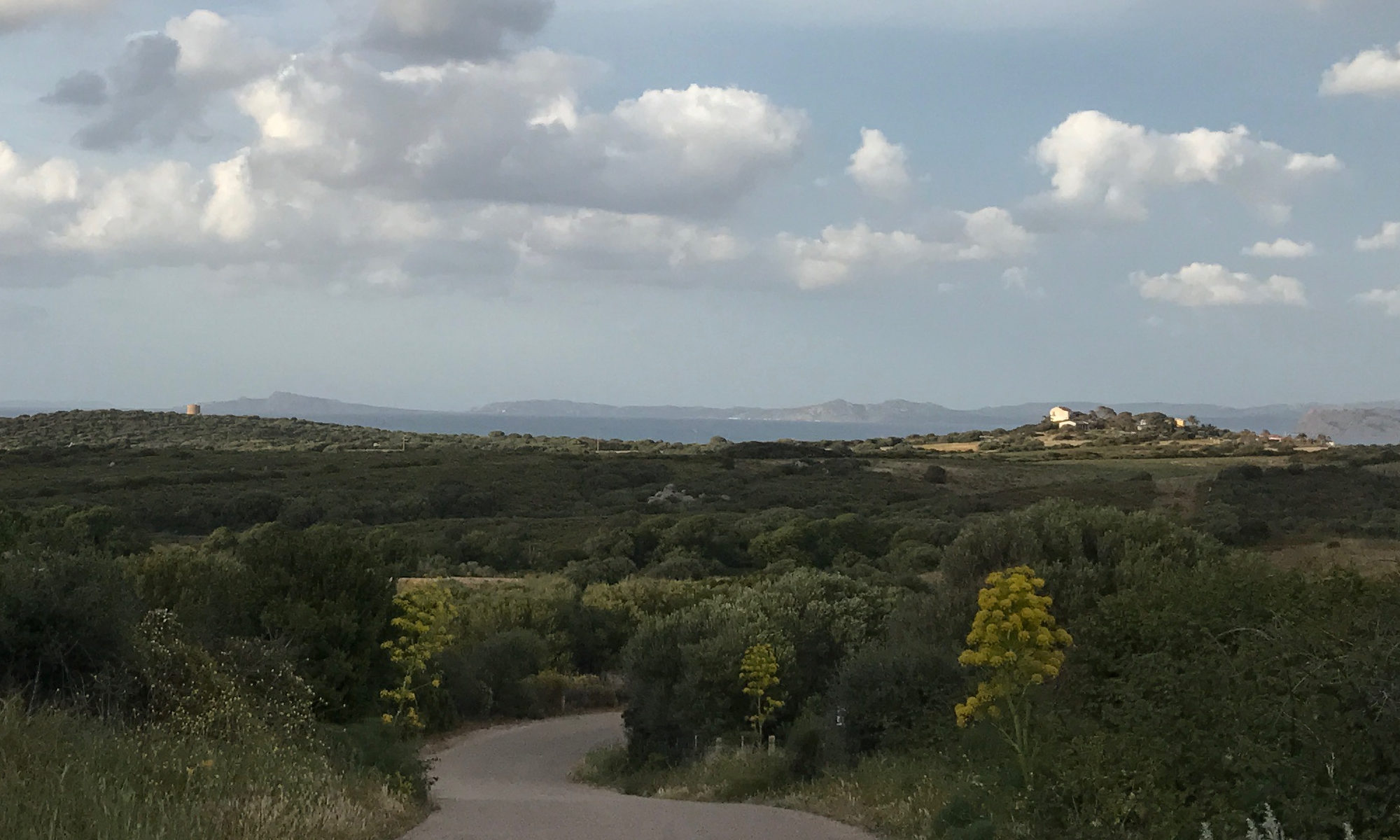 Sardinia is a wonderful place to visit. The best, in my opinion. After the lockdown is over, why not go? You can start dreaming now, and even planning where to go and stay, even if you can't yet confirm dates and flights.
I'm more than happy to talk with you and offer suggestions and recommendations. Of course, you can also go online and find many resources to help you plan this dream vacation.
Consider a weaving tour or general tour of Sardinia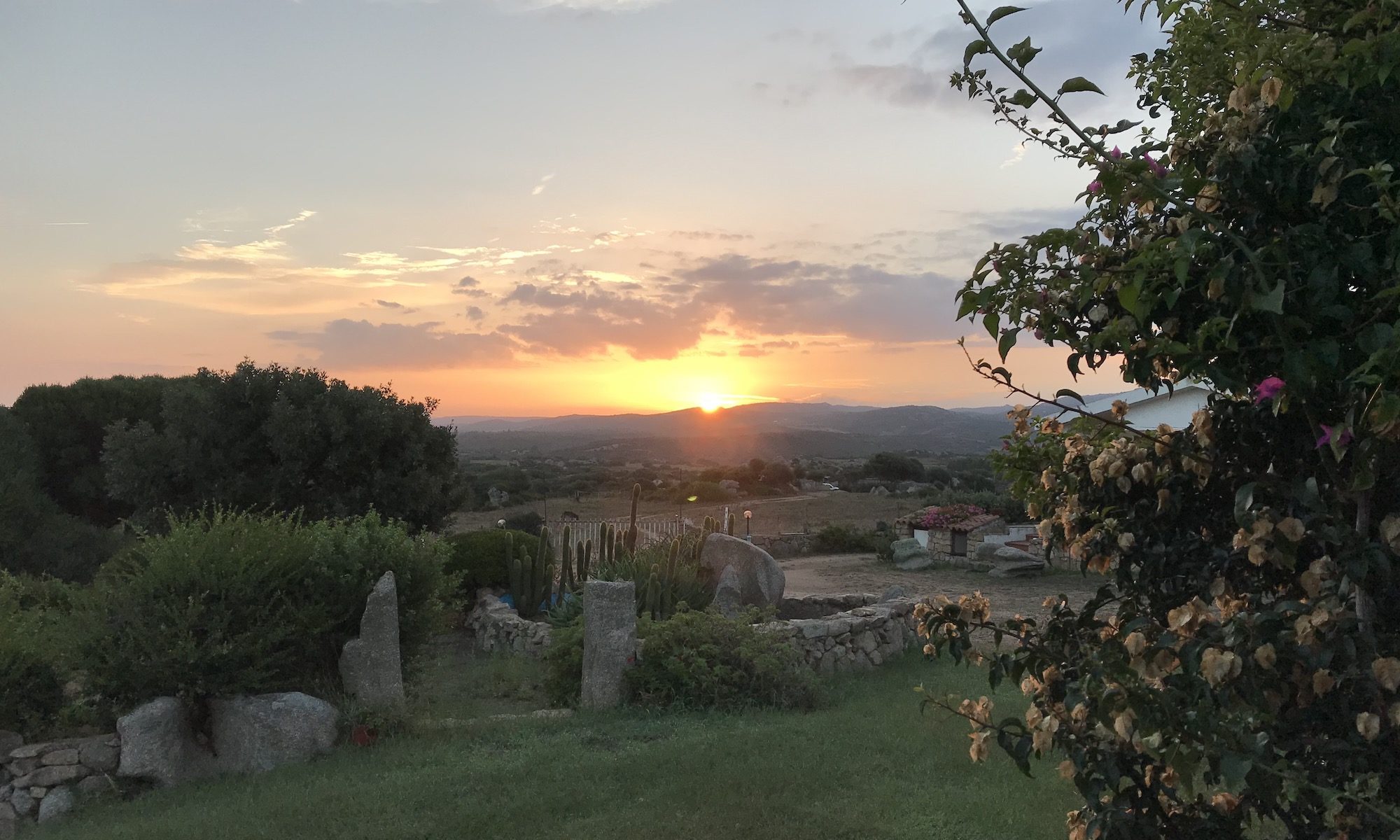 If you would be interested in participating in a tour of weaving studios, weaving and cultural museums, and/or some of the other treasures of the island, please contact me.
Given the current situation, I can't yet confirm any dates; I am thinking September or October 2020 will be the earliest I could lead a group if travel restrictions are lifted.
Thanks for considering and taking action on these! ~ KMK
© 2013 – 2022 Kelly Manjula Koza | All Rights Reserved