In Her Words
Eugenia Pinna, Textile Designer
Eugenia's website beautifully describes the artist and her work (Translated from the Italian):
Born in the highly vibrant textile tradition of Nule, a mountainous Sardinia village, Eugenia Pinna further developed as a designer at the European Institute of Design in Cagliari, Sardinia. These two spirits live together in her creations, as the wisdom of the traditional handweaver and mastery of contemporary design are expressed alongside profoundly personal forms, designs, and shapes.
Perfect understanding of the area's characteristic materials and impeccable execution of the ancient handiwork of traditional Sardinian handweavers constitute the technical foundation of Eugenia Pinna's creations. In her studio — still based in Nule — Eugenia works amidst a mountain of textile history, infusing a new and unmistakable personality, a very modern methodology, and a highly refined color sensibility to her ongoing rediscovery of traditional designs.
With her impeccable simplicity, a rug becomes much more than a element of design and furnishing. In the studio of Eugenia Pinna, a rug is color, form, character, and personality: Art.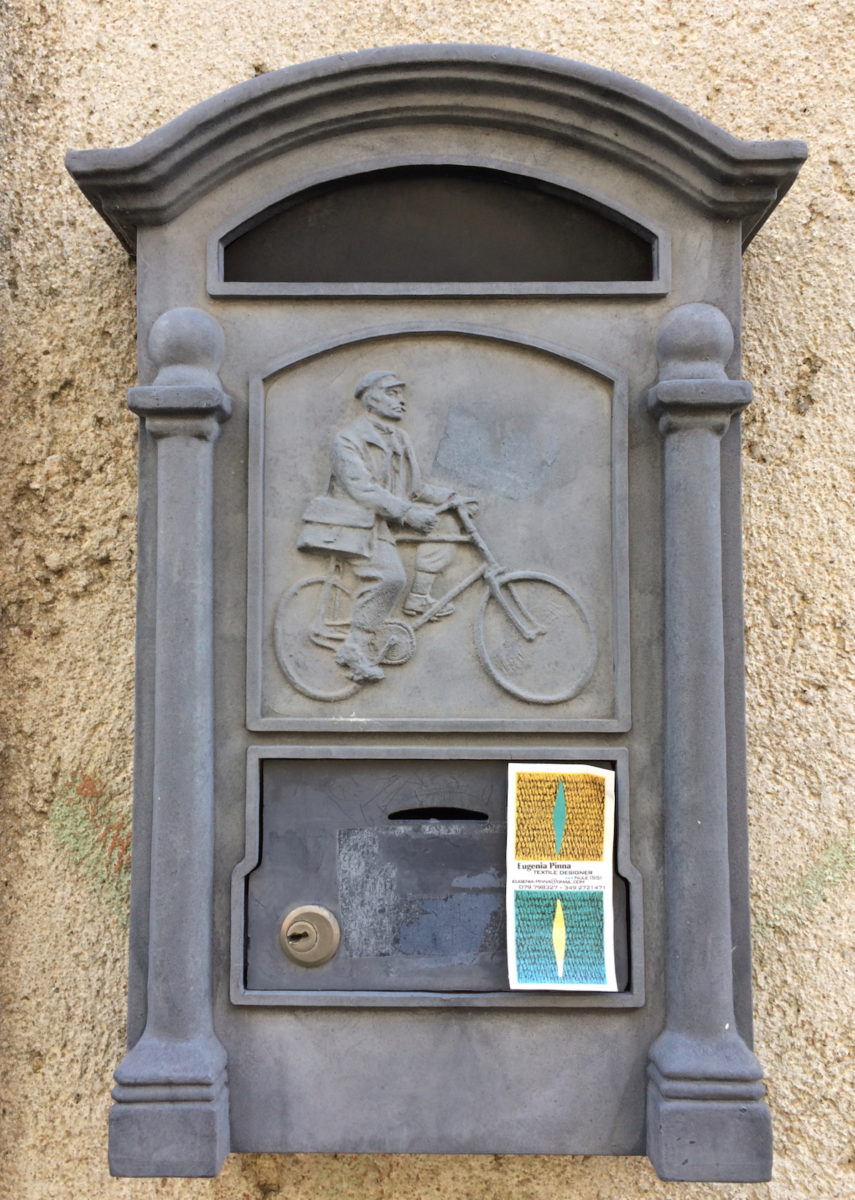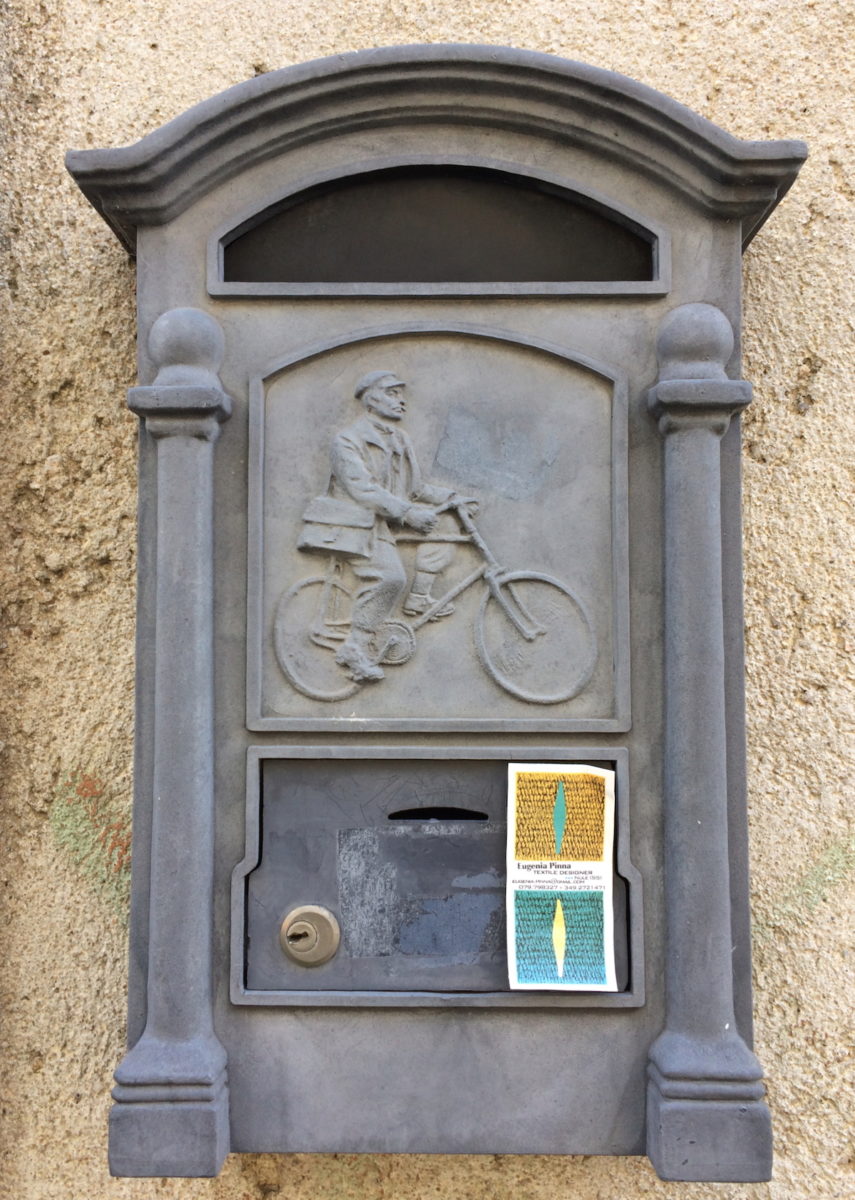 Contact
Email: eugenia.pinna@gmail.com
Address: Via Caprera 50, 07010 Nule (SS), Sardegna, Italia